Lake Chelan's Finest Landscaping
Beautifying the Lake Chelan valley since 2009.
We always take care of the customers until they are satisfied.
You are in the best hands with Lake Chelan's Finest Landscaping.
Each job we do is an advertisement for our next job.
Free Estimates.
Lake Chelan's Finest Landscaping
(509) 393-4645 Anytime
eve_1985@live.com
452 Boyd Loop Road
PO Box 732
Manson WA 98831



We service Manson, Chelan, Orondo and Brewster


Services
Great service in the area.
We make every customer happy.
We do it all.

Mowing, maintenance, trimming, pruning, planting, thatching, aeration, sprinkler systems, landscaping, patios, pavers, flat stone, tile, block and rock retaining walls, walk ways, stairs, spring and fall cleanup, winterizing irrigation and snow removal.

We remove all debris and recycle whenever possible.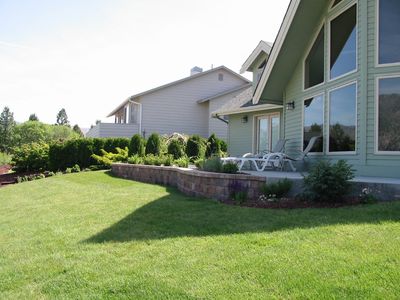 Lake Chelan's Finest Landscaping
Everardo Villasenor came to Manson, Washington from Mexico in 2003. He began working for a large landscaping company. In 2008 he moved to Tennessee and worked for a landscaping company. He worked there for a year and then moved back to Manson to work for the previous company. The large company started to lay people off. Everardo decided with all the experience he had received in landscaping from the two prior companies he could be successful starting his own landscaping company. His main focus would be to satisfy his customers. In 2009 focusing on his customer's satisfaction, he started his own landscaping business. "We treat all our customers the same, no matter whether they have a small project or large project".

Lake Chelan's Finest Landscaping, where you can count on Everardo to be on every job personally assuring the best quality and timely completion.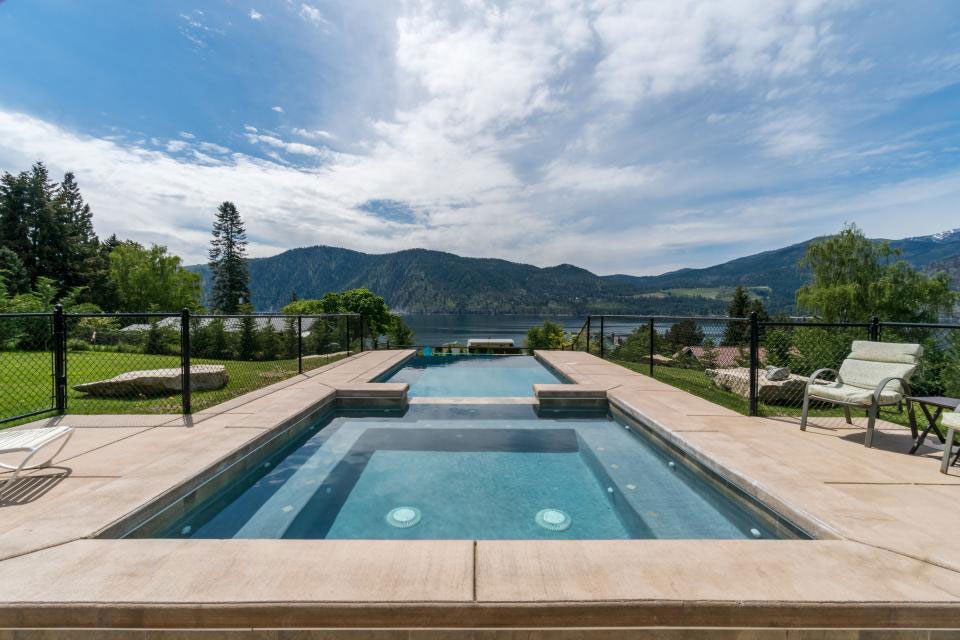 Contact Us
We'd love to hear from you
Lake Chelan's Finest Landscaping
(509) 393-4645 Anytime
eve_1985@live.com
452 Boyd Loop Road
PO Box 732
Manson, WA 98831